Our newly renovated Centre located in Rutherford is now taking enrolments.
For enrolment information and general enquiries contact the Hub Rutherford on rutherford@thehubpreschool.com.au or call us on (02) 4967 2342.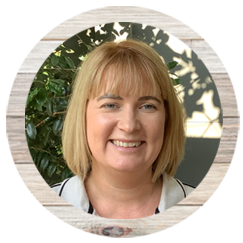 Katrina Montgomery
DIRECTOR
Facilities
The Hub Rutherford is a purpose-built centre which caters for children 6 weeks to school age. The design allows the children in each age group to engage fully in the indoor/outdoor program.
Our Learning Space
We value play as the most important vehicle for learning in early childhood and seek to provide children who attend The Hub with experiences that are joy filled, fun, safe and stimulating
Our Menu
At The Hub Rutherford our menu has been thoughtfully designed. Our onsite cook creates healthy meals prepared daily, using our herb garden and locally sourced produce. Our interactive kitchen space provides opportunity for the children to engage with our chef.
Our Class Rooms
At The Hub children are grouped according to age. We split children into six rooms called: